1 tag
2 tags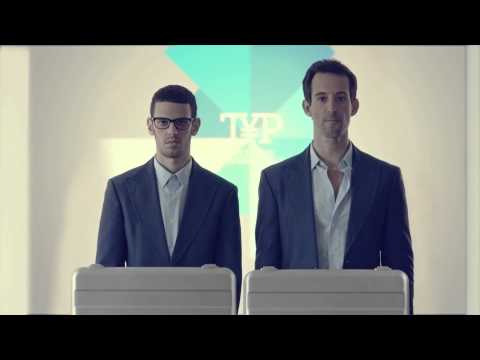 The fundamental elements of design →
2 tags
1 tag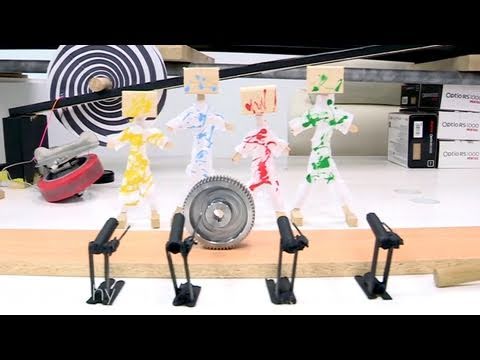 2 tags
2 tags
2 tags
2 tags
1 tag
2 tags
2 tags
2 tags
2 tags
3 tags
2 tags
2 tags
2 tags
Art that Rocks!
La Basura de uno, es el lienzo de Joe Petruccio. Este wey recicla tarjetas de solicitudes de suscripción de la revista Rolling Stone y los convierte en una colección de retratos realizados en acuarela la verdad muy cabrones, chequenlos!. Si quieres ver más pinchale por acá http://on.fb.me/e5RbF6 
3 tags
EL ETERNAUTA
Una extraña nevada cae sobre Buenos Aires y acaba con gran parte de la humanidad. Los pocos supervivientes deciden organizarse para superar la catástrofe. Es entonces cuando descubren que la nevada es el antecedente de una invasión extraterrestre… Asi comienza El Eternauta, una historieta de culto y quizás la más importante escrita y dibujada en Argentina (la versión original...
1 tag
"El mayor de los dones es, con mucho, dominar la metáfora."
– Aristóteles
4 tags
Watch
Video The Suburbs by Spike Jonze
4 tags
2 tags
3 tags
1 tag
"El papel no tiene la culpa de que se imprima tanta mierda"
– Alejandro Magallanes
4 tags
Watch
Dejare de escuchar Arcade Fire un rato antes de que me enfaden. Pero antes les dejo el UNSTAGED, concierto que se aventarón en vivo desde el Madison Square Garden, buen proyecto realizado por American Express, VEVO y YouTube dirigido por Terry Gilliam. aca una hora de excelente concierto. http://bit.ly/dgwgyc
2 tags
KEEP THE CAR RUNNING Ya casi pasa una semana y no...
2 tags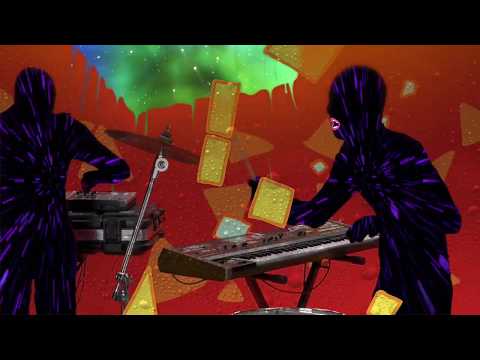 1 tag
3 tags
MUSIC FROM THE BIG HOUSE
Muy buenos diseños de poster para el documental de Bruce McDonald www.musicfromthebighouse.com
3 tags
"Cuanto más difícil es hacer algo, mayor es la recompensa que te espera al final"
– Edward Bloom
2 tags
JEROD GIBSON
Excelentes posters tipográficos de películas con las fraces más conocidas de ellas. algunos más - http://bit.ly/9NcBth
Entumblrando
Hace ya mucho tiempo que quería hacer esto y por alguna u otra razón no se había realizado, por fin el día llego y aquí esta mi primer post de espero muchos más con algunos contenidos sobre cosas que me gustan del día a día.